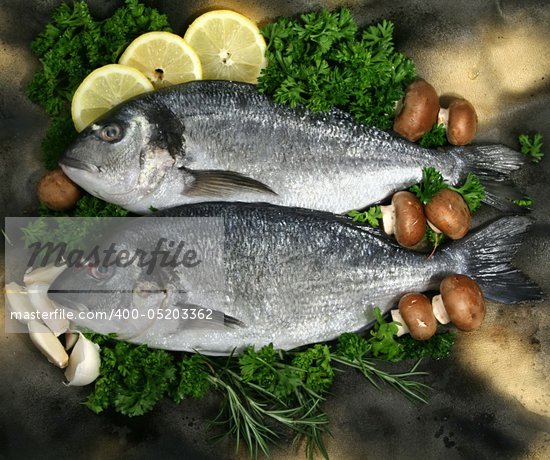 Hey Y'all ! They make it so you can't switch the order of these programs. So make sure you look at these in order so they make SENSE. Here' s the first entry from way back last summer!
FIRST ENTRY (click here)
You can work up from there til the end.
I KNOW I DID!
lol lol lol :)
love,
Chrystal Starfatch